Cum faci / Generezi Imagini AI gratis si fara limita?
Generatoare AI au devenit tot mai utiliate si in acest articol iti arat cum poti genera imagini AI gratis pe propriul calculator.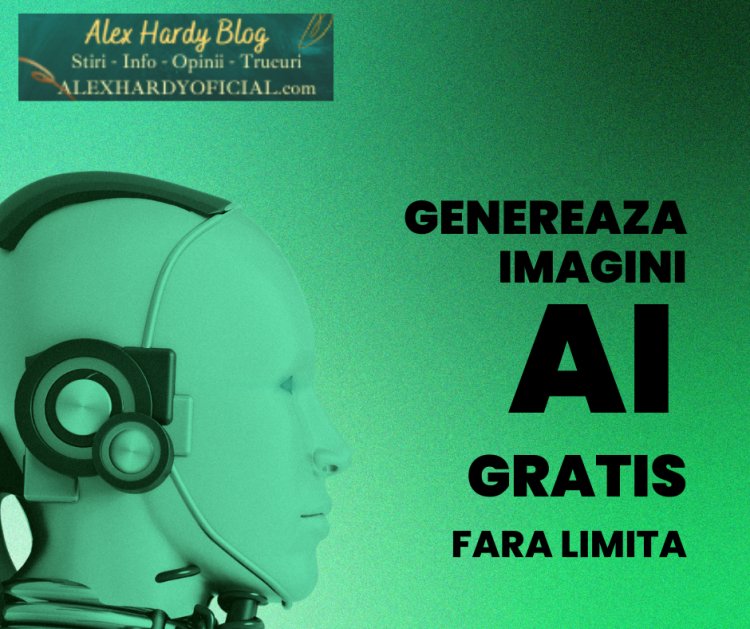 Stim cu totii sau apoape toti ca se poate genera aproape orice, text, video, imagini cu ajutorul motoarelor AI, bine... nu stie nimeni ce este in spatele acestor site-uri.
Majoritatea generatoarelor AI au doua versiunei, cea gratis care iti permite un numar limitat de continut generat si cu plata, unde ai prioritate mai mare si poti genera mai mult continut.
Astazi va arata un program care iti permite sa generezi oricate imagini AI vrei tu in propriul calculator. Nu trebuie sa iti faci cont ci doar ai nevoie de un calculator.
Inainte de a vorbi despre acest program e bun de mentionat:
1. daca ai un calculator foarte vechi sau cu placa video integrata si nu este putin performanta, nu cred ca iti va place acest program
2. daca ai un GPU dedicat, mediu - bun iti va genera imaginile destul de rapid. Orice GPU cu peste 4GB RAM va face programul sa ruleze super fast.
3. instalarea dureaza aproximativ 20 - 60 minute, in functie de calculator si viteza la net
Programul se numeste stable-diffusion-ui si il gasiti pe github.
1. descarcati versiunea care doriti, linux sau windows https://github.com/cmdr2/stable-diffusion-ui/releases/
2. dezarhivati si rulati Start Stable Diffusion UI.cmd
3. acum va incepe instalarea si nu inchideti fereastra cmd. Cum am spus, instalarea poate dura intre 20 si 60 minute, in functie de calculator si viteza la net
4. cand se termina se va deschide in browser un tab cu adresa http://localhost:9000 unde puteti utiliza programul
5.recomand ca dupa ce a terminat de instalat si a deschis tab in browser, dati un restart la calculator si apoi rulati iar Start Stable Diffusion UI.cmd.
Mai jos aveti cateva imaginii generate de mine cu acest program.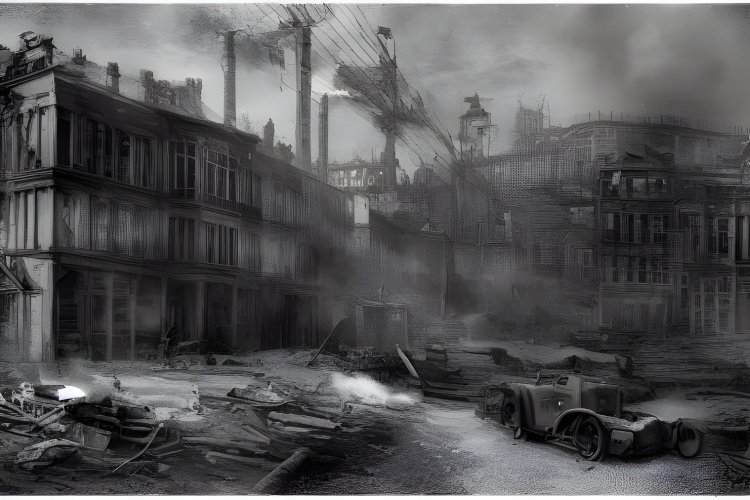 Aceasta imagine a fost generata dupa textul:
How future and the past look in the same image
Aceasta imagine a fost generata dupa textul:
Barbat 40 ani, inalt, putin gras, persoana analitica, cum va arata in viitor.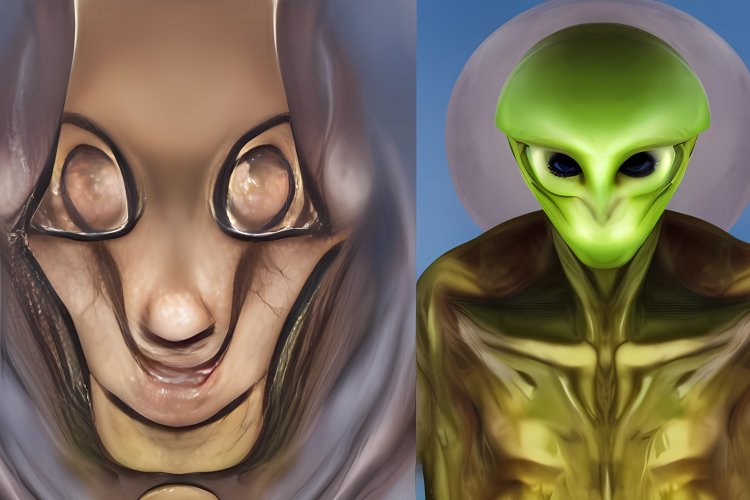 Aceasta imagine a fost generata dupa textul
What do aliens look like on earth Today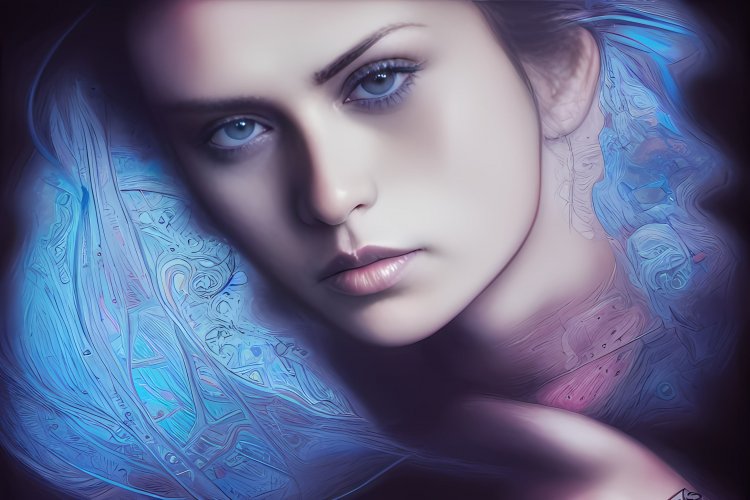 Aceasta imagine a fost generata dupa testul:
Numele meu cum va arata viitorul meu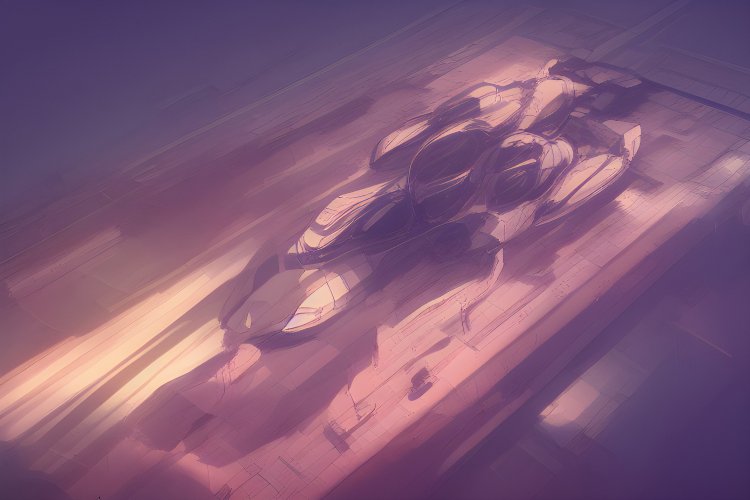 Aceasta imagine a fost generata dupa textul
generate AI image anytime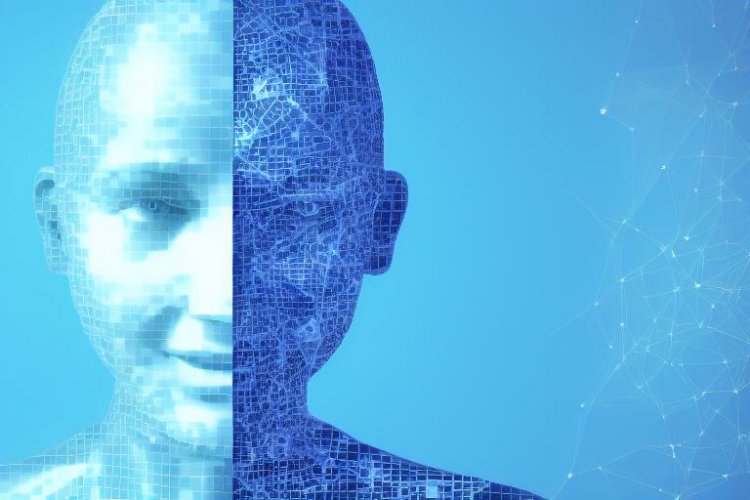 Generata la fel dupa textul de mai sus.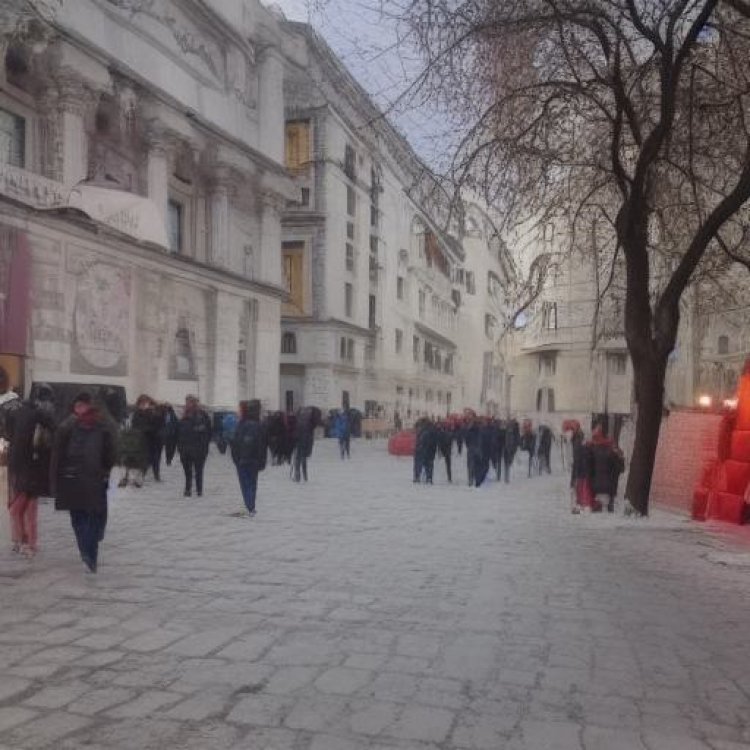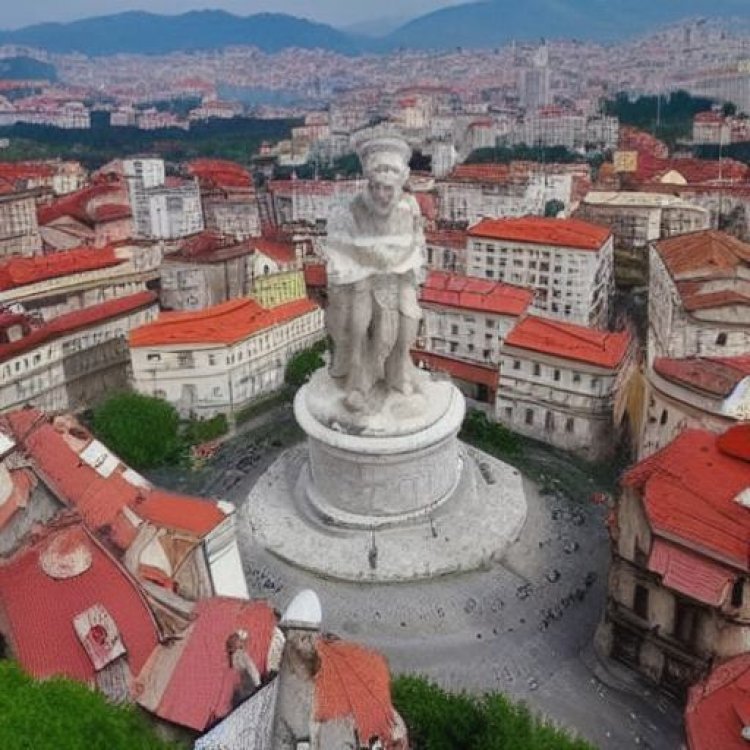 Acestte doua iamgini au fost generate dupa testul:
Generare imagini AI pentru articol gratis.
Prima imagine este in 25 pasi si adoua in 50.
Eu am incercat sa generez imagini doar din text in limba Engleza, Spaniola si Romana.
Programul are foarte mute optiuni si merita testat.
Acum partea frumoasa.
Se poate faci bani cu aceste imaginii?
Raspunsul este foarte clar, DA si chiar foarte multi.
Unde si cum poti face bani cu acest continut generat de AI, intr-un articol viitor.
Sa imi spuneti intr-un comentariu daca doriti ce parere aveti despre acest program dupa ce-l testati.
Cand accesati localhost:9000 trebuie sa aveti ferestra cmd deschisa, altfel nu va functiona.
Daca totusi doriti pe cele gratis online si cu unele limitari, atunci puteti testa urmatoarele:
2.StarryAI
3. DeepAI
4. Pixray AI
5.Dall-E Mini
. Artbreeder