Gratis Android App - TV, Radio, Wallpaper, MP3 & Videos
5 Aplicatii TV, Radio, Wallpaper, MP3 & Videos care iti permite sa faci bani online din admob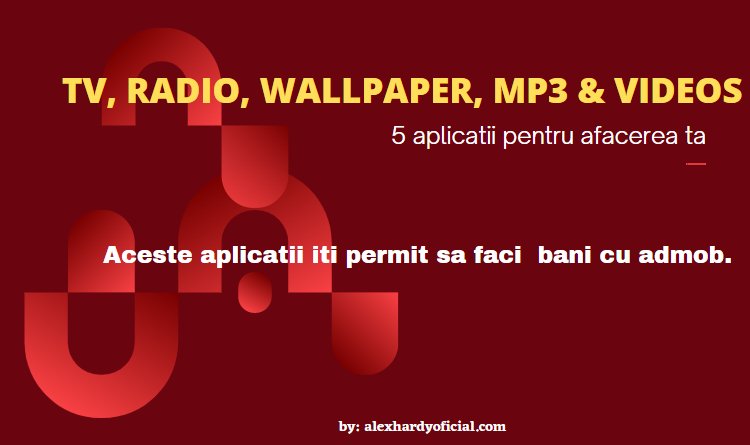 In acest articol va prezint 5 aplicatii android care puteti incepe imediat sa faceti bani cu admob.
Ce aveti nevoie pentru a incepe?
1. cont admob - gratis.
Daca aveti acces la mai multe adrese si conturi bancare va recomanda sa faceti un cont admob per aplicatie pentru a reduce riscul sa fie suspendate. Competitia pe aceasta nisa este foarte mare.
2. hosting - 1 euro - 20 euro pe luna. In functie de planurile voastre va alegeti hostul, eu as recomanda minim un vps sau servere dedicat. Vedeti aici o recomandare https://www.roforum.net/threads/server-dedicat-8-core-si-8gb-ram-13-euro.5539/
3. android studio instalat - gratis
4. cont google play developer - 25 euro o singura data in caz ca nu aveti un cont
Toate aplicatiile TV, Radio, Wallpaper, MP3 & Videos la ora cand scriu acest articol sunt la ultima versiune publicata.
1 App: Android Live TV with Material Design.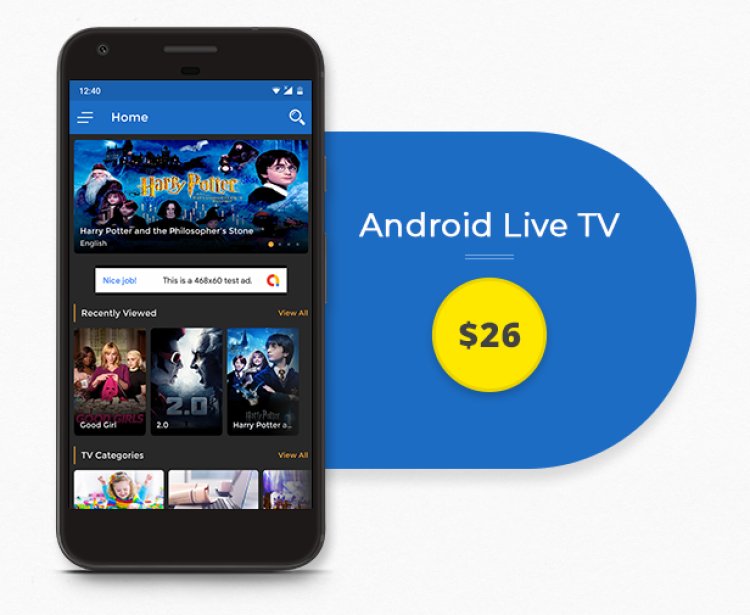 Este posibil sa o recunoașteți pentru ca e folosita de majoritatea site-urile care au app de tv online publicat pe google play.
Descarca aplicatia App: Android Live TV
Vezi demo App: Android Live TV
2 App: Android Online MP3 with Material Design.
O aplicatie , player audio care permite la useri sa asculte muzica pe telefonul lor.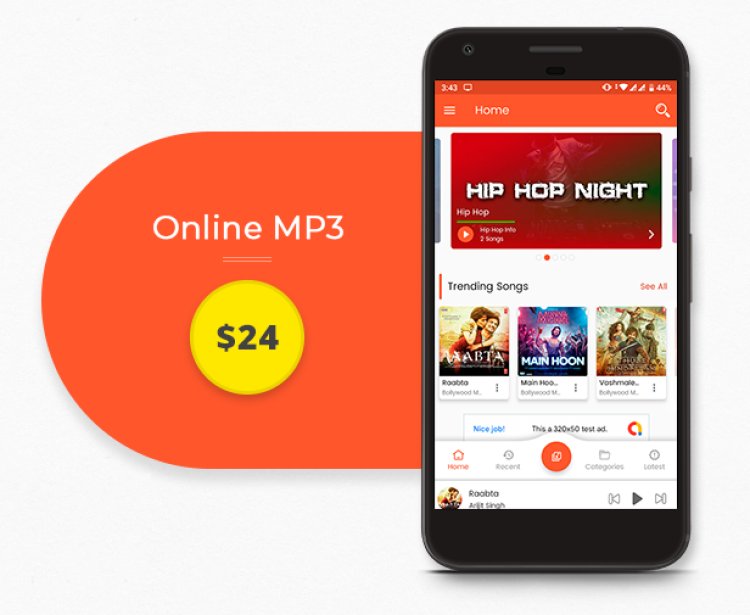 Descarca App: Android Online MP3
Vezi demo App: Android Online MP3
3. App: HD Wallpaper with Material Design
Daca esti pasionat de Wallpape si vrei sa iti faci o aplicatie pe aceasta nisa, atunci acest app e pentru tine. Pentru asta ai nevoie de mult spatiu si viteza acceptabila la descarcare, daca aplicatia devine virala. Un mic calcul 10000 HD Wallpape x 1mb fiecare ai nevoie numai pentru asta 10.000 mega spatiu.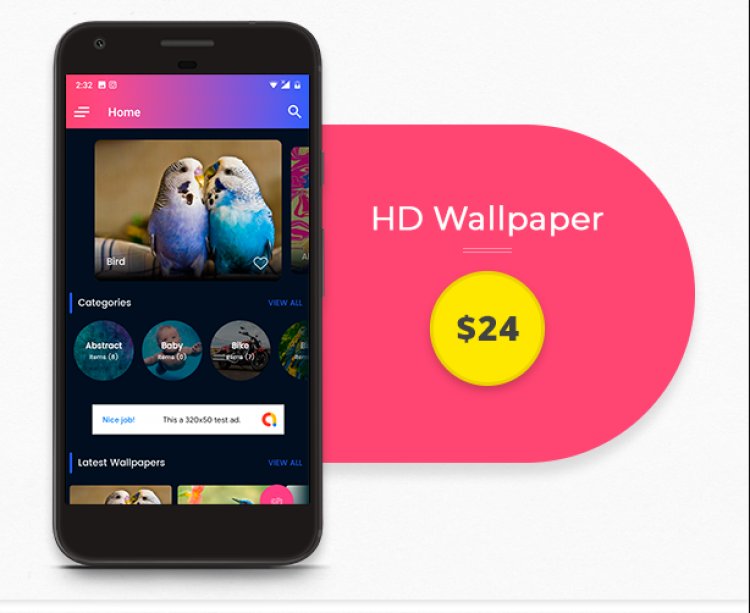 4 App: All In One Videos
Daca vrei sa iti faci site de filme online, seriale, tv online, aceasta este aplicatia pentru tine.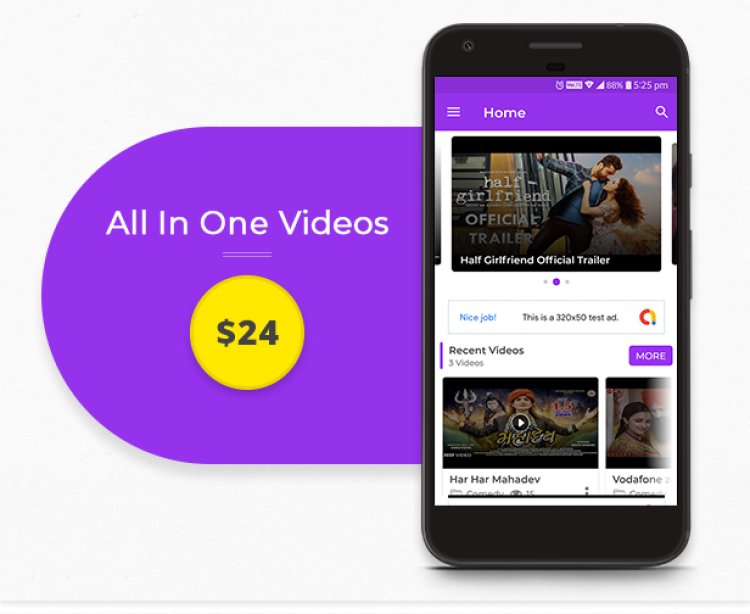 Descarca App: All In One Videos
Vezi demo App: All In One Videos
5 App: Online Radio With Material Design
Aceasta iti permite sa faci o aplicatie de radio online din intreaga lume. Listele se gasesc online, tu doar sa populezi aplicatia. Majoritatea care le vedeti in google play, folosesc aceasta aplicatie.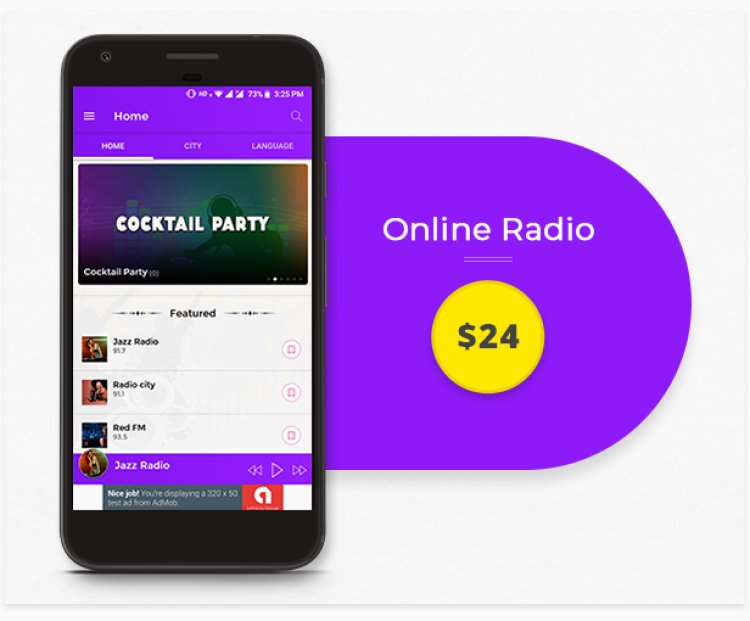 Sugestii:
1. Nu abuzati cu reclamele pe aplicatii, pentru ca userii le vor dezinstala sau google ma suspenda contul
2. daca aveti ganduri serioase nu incepeti pe un cont de hosting de 1 euro
3. in adroid studio cand terminati, faceti un backup la certificat si tot ce este necesar la fiecare aplicatie. Daca pierdeti, nu veti putea edita aplicatia curenta si google la update va vedea ca una noua.
Pentru orice alte intrebari, sectiunea comentarii va sta la dispozitie.
What's Your Reaction?